Grow your career at Undernamu
We strive to attract and develop talents by providing them enjoyable working environment and opportunities for career development.
Open positions
Click to see more details about Job Summary, Job Responsibilities, and Job Requirements.
Before acceptance
The basic procedure proceeds in the order of [Document screening]→ [Job interview] → [Cultural fit interview]
Depending on the position, project assignment, coding test, or a screening call may be conducted prior to the job interview.
Your job expertise will be verified based on the team's internal standards.
Please submit a resume to help us understand your skillset and work experience. On top of your resume, it is recommended that you submit additional documents such as a portfolio or a career description of your previous work.
Please note that sensitive personal information such as photos, social security numbers, home addresses, and salary information is not required at this step.
A job interview is a step to review the job competency and whether it fits with the position you have applied for. Here, we ask questions related to the applicant's job. The interview is conducted via video conference and typically lasts from 30 minutes to an hour.
🧑‍🤝‍🧑 Cultural fit interview
This is a step to find out whether the candidate will fit with the company culture. Here, we deter judgment and it is important that you be yourself and share your thoughts comfortably. The Culture Interview is a 2:1 face-to-face interview and typically lasts about 1 hour.
After acceptance
The time it takes from application submission to acceptance notice may vary by job category, but it usually takes 2 to 3 weeks.
After the acceptance, the procedure proceeds in the order of [Salary negotiation] → [Reference check] → [Team onboarding] → [3-month review]
We offer competitive compensation, stock options, and preferred working methods for our talents.
In some cases, colleagues you have worked with have a better understanding of the applicant. Reference check helps us understand the applicant from different angles.
We provide a systematic onboarding program so that you can adapt to Undernamu and achieve results in a short time.
This process is a reflective period where both parties make an informed assessment of whether to move the relationship forward. Existing team members need time to determine if the new hire fits into the team culture and can be trusted and work with. For new hires, it's time to make sure that a company provides the values ​​I want.
New hires receive feedback from colleagues and managers in the same job role through regular reviews every month during the probation period. Any member of Undernamu can request improvement when a significant problem is found in a new employee, and if improvement does not occur, the hiring can be refused. At the end of the three-month probationary period, a final hiring decision will be made along with a comprehensive evaluation by the recruitment committee.
Jump start your career at Undernamu
Internship Program
Interns can develop practical skills and build portfolios through in-house and client projects. We help interns discover their hidden talents and set a direction for their careers. We also offer permanent job positions to interns who demonstrate outstanding learning initiatives and growth potential.

Watch interns' interview video →
"Communication with the staff was active, allowing me to present many opinions."
"As a design major, I was able to learn about IR decks and pitch decks that I never learned in school."
"Undernamu offered me opportunities to take charge of many things. It was a great time for me to test my fullest capability."
"I got to plan and make things like Ads storyboard. The internship allowed me to put theories I learned in school into practice."
A new project is an exciting challenge that makes us grow. We are passionate about solving problems and becoming part of something bigger than ourselves.
We don't wait for assignments. Instead, we find a problem and come up with a solution. We go beyond our job responsibilities and offer what we can to benefit the team.
Each day presents an opportunity to learn something new and become better. We seek answers, read, try things out, learn and teach. The difference between a mediocre team and a great team is a willingness to learn and grow.
Don't blame others. And don't blame yourself either. Instead, we blame the system. We acknowledge our problems and mistakes and take measures to improve the system in which we work in.
An enjoyable workplace for talents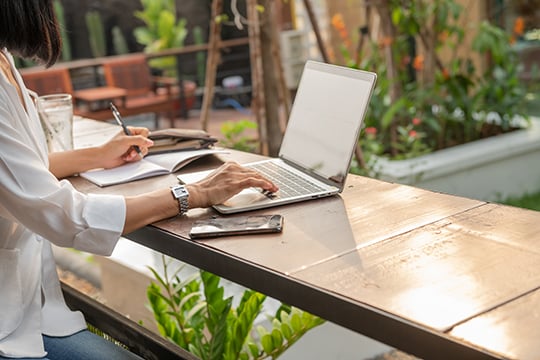 Hybrid work
Our team gets a mix of in-person and remote work that fits their work style. People bring their laptops to coffee shops or rooftops to refresh and get stimulated.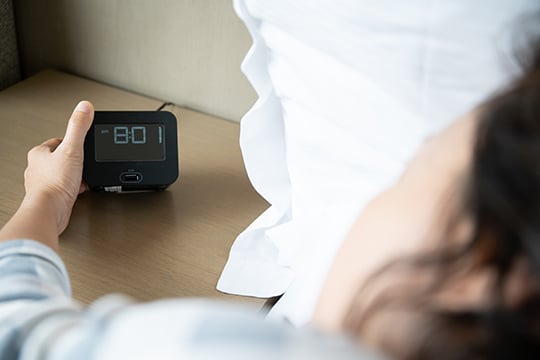 Flexible hours
Our team chooses a working pattern that works for them. We can come in early and leave early, and vice versa. Less time on the road during rush hours also means more time for rest.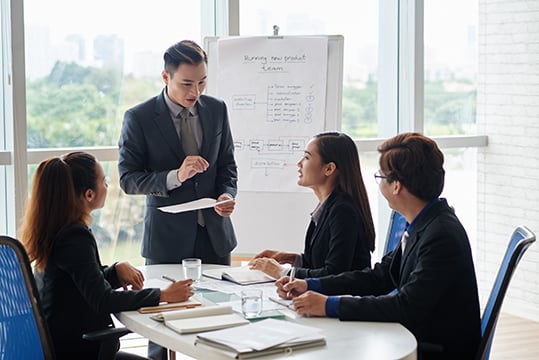 Horizontal organization
We promote a collaborative and everyone-pitch-in mindset. We open communication channels to reflect on feedback and encourage people to take the initiative.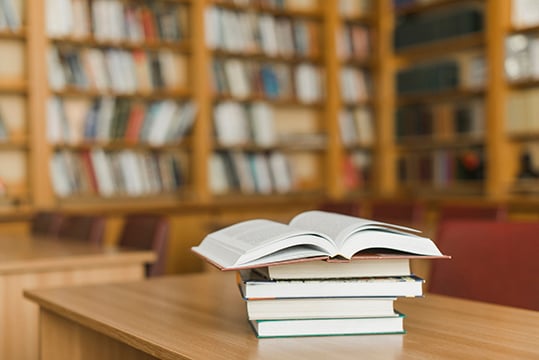 Continuous learning
We can purchase books and take courses. We encourage our team to stay on top of trends and get the knowledge that helps them do their job better.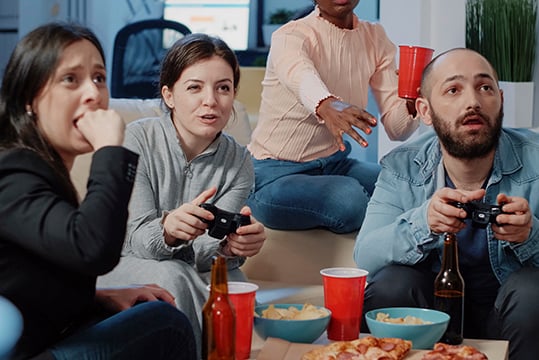 Culture day
We do cultural activities together every month. It's the time when we get to know each other better and enjoy non-work-related things.
Our Office
Where growth happens.
Our office is located in the center of Daejeon. Beside a physical office, we work remotely from home and collaborate on Slack, Google Workspace, Notion, and virtual offices like Gather town.
Become part of our talented team