Get your pitch deck investor-ready.
We offer pitch deck consulting and design services for companies to raise funds and scale.
Investors look at hundreds of pitch decks every year. And every one of them is full of buzzwords and not the things investors want to see. Here is a chance for you to stand out and be in the top 1%. But how?
Make it legible, simple, and obvious.
Even the best founders can't help but put too much information or make too many slides. Follow these principles endorsed by world-class accelerators like Ycombinator to make investors remember the most important ideas about your startup.
What if your hands are full?
Founders are busy people and crafting a good pitch deck can be tons of work. We can help with the preparation, from pitch deck strategy, storytelling, copywriting, data visualization, design, and even market research.
Market Research
Research market size, analyze competitors and identify gaps.
Market Research
Strategy
Analyze company strengths and emphasize key differentation
Strategy
Storytelling
Taking audience on a journey by creating a compelling story
Storytelling
Copywriting
Using simple and clear text to get your message across in seconds.
Copywriting
Graphic Design
Making a great first impression and keeping them engaged
Graphic Design
Data visualization
Communicating complex data through visual aids
Data visualization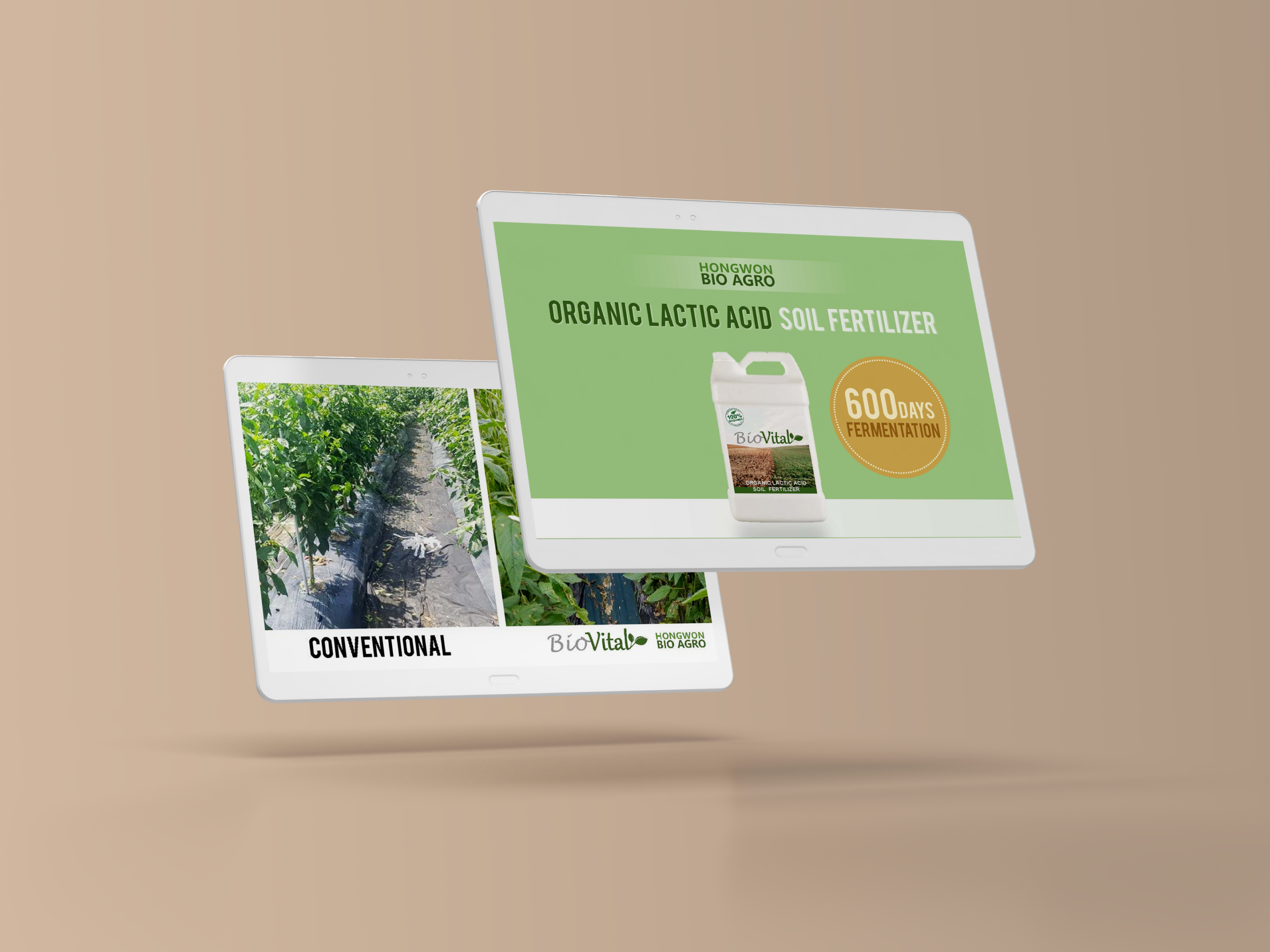 Get a quote
The pitch deck service starts from $5,000 per project. To get an exact quotation, please fill out the inquiry form and let us know your situation and your needs. This form also helps us assess if we can complete the project within the given timeframe.

Get a quote now →
Talk with our consultant
After receiving your inquiry, we will contact you to schedule a discovery call. We will review your pitch deck draft during the call and discuss project expectation, project scope, and project timeline. After the call, we will send you a quotation. This process typically takes about 1 week.
Start a project
Upon the agreement, we will proceed to project kick-off. This is done through a face-to-face or video meeting. The purpose of the meeting is for us to understand your business better. The meeting usually takes 1 hour.



Crafting the pitch deck
We work on the pitch deck starting from 1) strategy and storytelling, 2) content writing, and 3) design. After a series of back and forth, you will receive a complete deliverable package after approving the final pitch deck design. The process takes at least 1 month from the starting date to the final deliverables.
FAQs
How much does a pitch deck service cost?
Our pitch deck projects typically start from $5,000. For the exact quotation, please send us an inquiry.
How long does it take to get a pitch deck ready?
Our project usually takes 1 month to complete, including back and forth communications. For fast delivery, additional costs may apply.
What will collaboration look like?
First, we will have a kick-off meeting to listen to your pitch, ask questions and get the information needed to understand your business. If you don't have a brand guideline yet, we will also conduct a brief brand questionnaire to inform the look and feel of the pitch deck.

Then, we will proceed in 3 stages; 1) strategy & storytelling, 2) copywriting, and 3) design. We will get your feedback at each stage before moving to the next one, and may request additional information when necessary.

During the project, we communicate with clients with the most appropriate channels for each situation. This includes emails, slacks, and video calls.
What types of clients do you work with?
We work with
clients who are raising Seed, Series A, or Series B investment.
clients who need more than just a cosmetic makeover for their pitch deck.
clients who need both design and consulting services.
primarily tech startups and B2B companies.
Get a free 30-min consultation and find out how you can improve your current pitch deck.
starting from $5,000 per project