We believe in the power of good business.
Companies do well when they genuinely care about the people involved and the planet we live on. We advocate for brands that practice sustainable approaches, and we hope to grow our company along with our people, partners, and communities.
We aim to become a leading global agency where people and businesses grow doing what they love, creating positive impacts, and making long-lasting values.
We envision a more ethical and sustainable economy that puts people and the planet first. That's why we are here to provide services that help sustainable brands reach audiences and achieve sustainable revenue growth.
We research to understand business and customer needs. We do strategic planning, set up a digital foundation for scaling business, deliver content that resonates with audiences, measure key performances, iterate and improve.
We love social enterprises.
The world needs more social entrepreneurs who innovate solutions to tackle social issues. We work on projects and products that have clear benefits to people and the planet.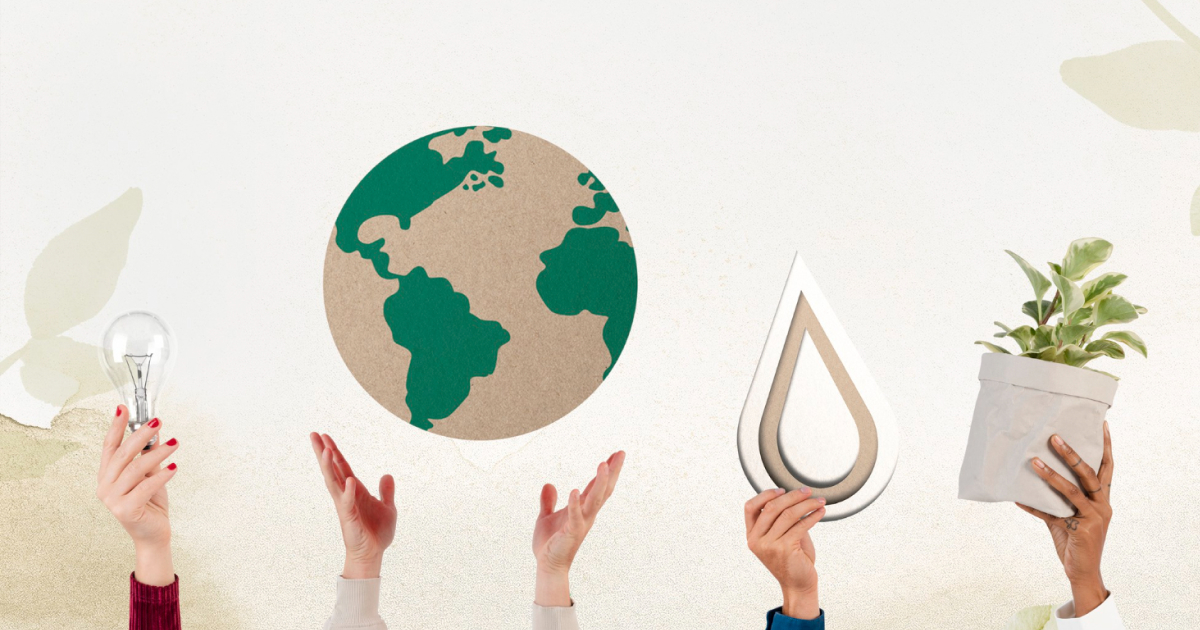 Learn how it all started and where we are today.
Mar 2016
Our co-founders started their careers as entrepreneurs
We want to take charge of our future. It just makes sense to us to get as far as we put in the effort. Living as startup founders were not easy, but opportunities for growth and learning were invaluable to us.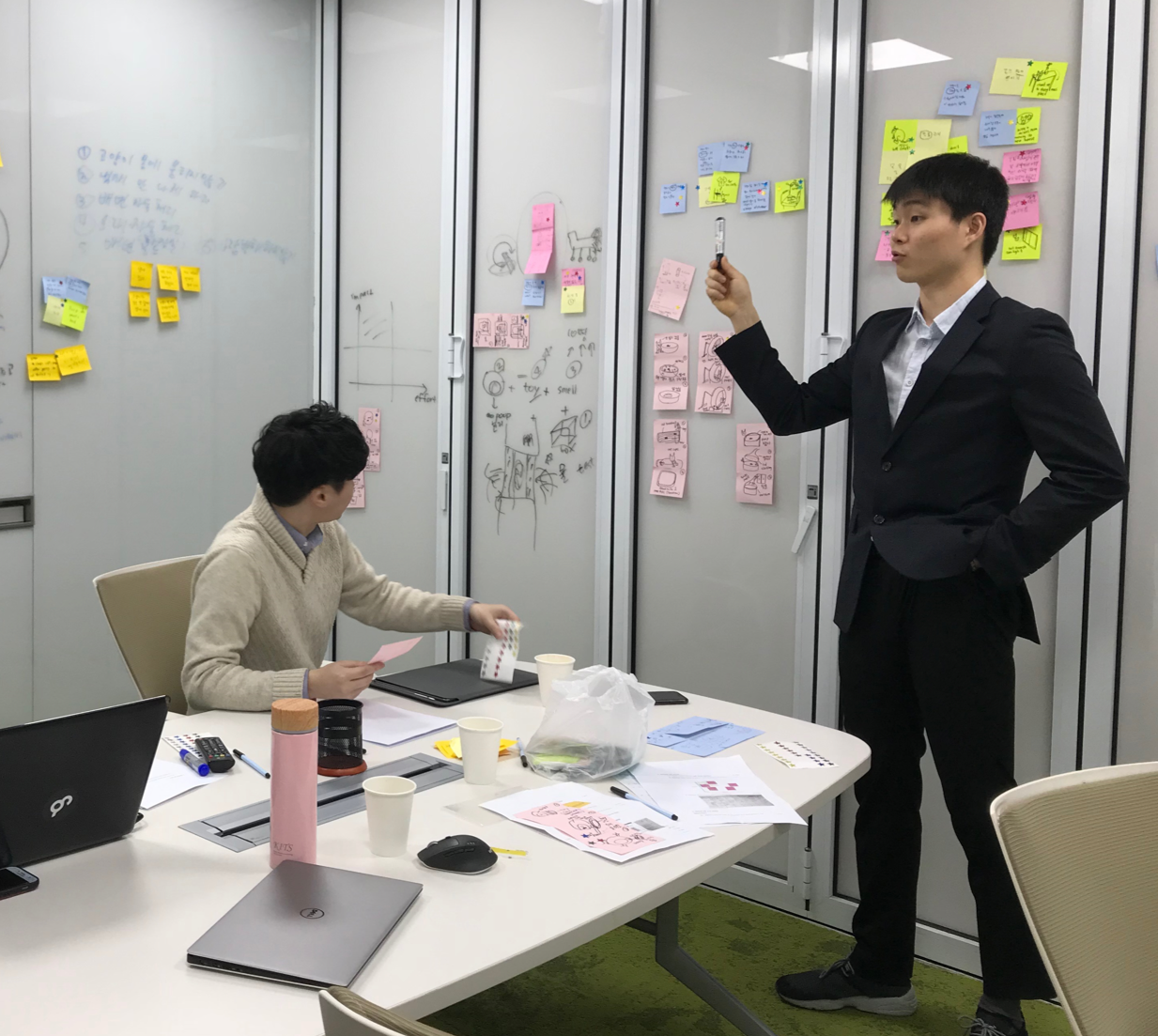 Sep 2018
We founded a design agency, 'Understood'
Surrounded by passionate and innovative entrepreneurs, we have witnessed many outstanding yet undervalued startups. We founded a design agency to help businesses tell their stories and deliver values to target customers.

Jan 2020
We established a digital marketing agency, 'Undernamu'
We realized the need for more end-to-end services when companies couldn't conduct effective marketing with the design that we delivered. So we started offering marketing services to help clients achieve their marketing and sales goals.

Apr 2020
We became a certified Industrial Design Company
We were officially certified as an Industrial Design Company by the Korea Institute of Design Promotion (KIDP). It is awarded to companies with skilled and experienced talents to provide professional design services.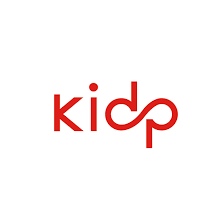 Aug 2020
We launched 'Root42' Meetup, Daejeon Networking Community
We build a social platform for sharing knowledge in design, marketing, and e-commerce. Through Root 42, we hope to connect and inspire people and accelerate digital transformation in local communities.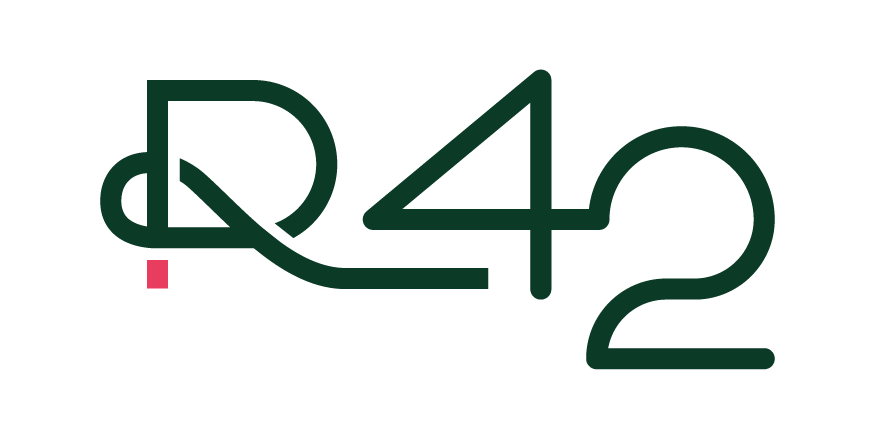 Feb 2022
Our agency got a rebranding!
We rebrand our agency to live by our values: sustainability and growth. We now offer a consulting and research service with a certified design consultant. We have transformed our services to focus on what matters to business - sustainable revenue growth.
Our brands
#growth #nurture #foundation #tree #fruit #root-local #go-global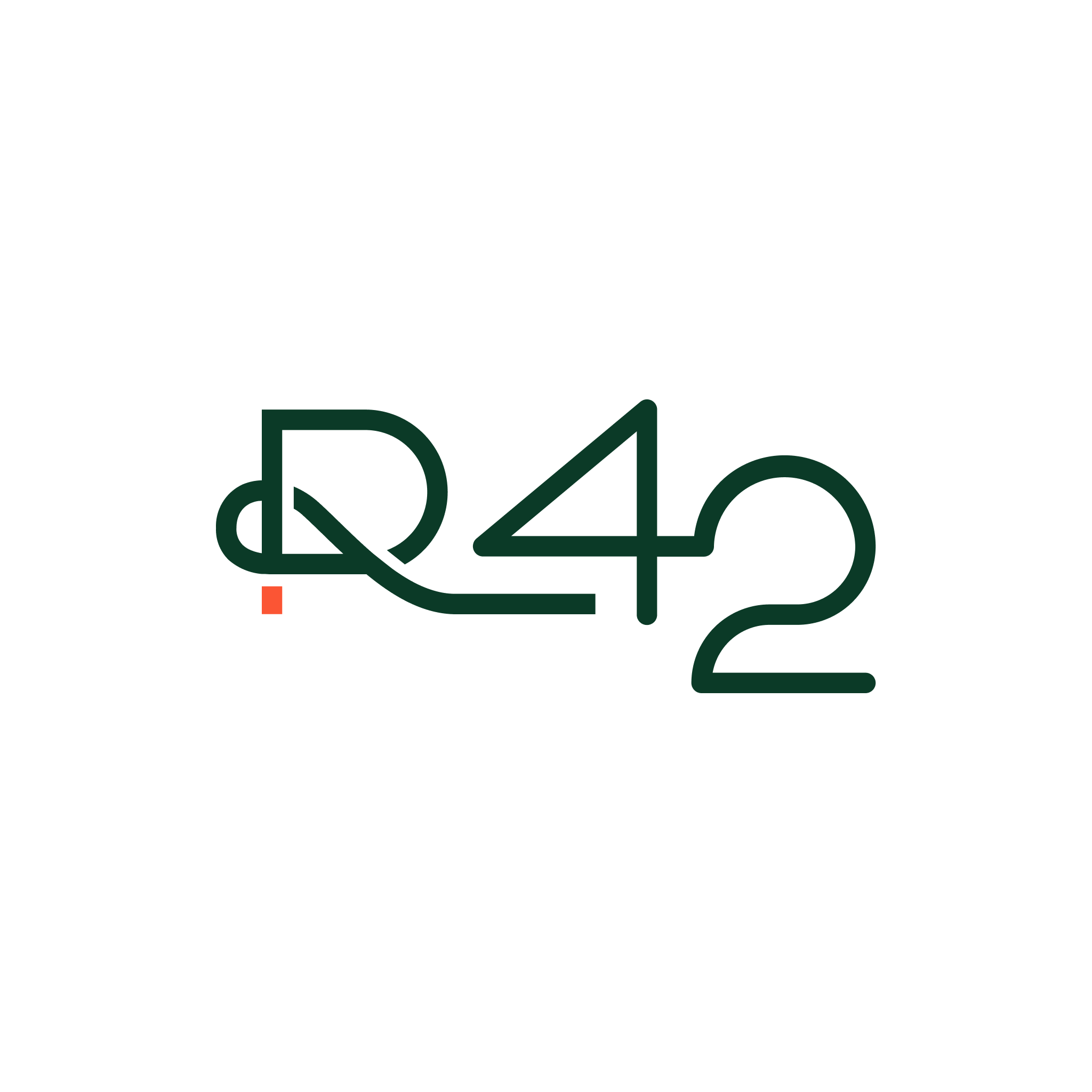 Root 42
Social platform for digital transformation
Our responsibilities
We hope to grow a profitable business that benefits the people, the community, and the environment.
🤓
Grow talent
We share knowledge, support career development, and provide opportunities for self-growth.
🏬
Grow community
We lead the digital transformation of the community and help businesses gain a competitive edge.
🌲
Grow planet
We adopt digital solutions and hybrid work to help reduce our carbon footprint and unnecessary waste of resources.
Meet the team
One by one, each tree comes together to form a dense forest. One by one, each team member gather to create Undernamu we know today.
Grow your career at Undernamu.