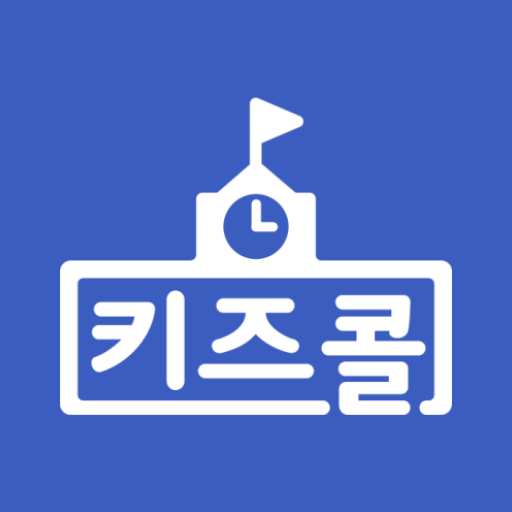 Scaling business with a well-designed pitch deck
Delivering professionally designed pitch decks needed to secure funds and expand partnership.
Business Challenge
SH Networks has been doing well to gain traction in the first three years of their business, earning over $670,000 annually and securing over 36,000 users.
However, they still have many opportunities to grow - by reaching out to 8 million target users. Now it's crucial for the SH network to scale by securing more business funds and investing in more infrastructure.
They need to appear more professional to appeal to investors and potential clients to do so.
Solution
We transform their pitch decks. Not only that it now portrays a modern and professional look for the company, but the minimalist design also helps deliver the key messages and highlight their capabilities.
We also deliver two types of pitch decks that are appropriate for different occasions- One for oral presentation on demo days and the other for investor meetings.
We redesign a brochure that delivers the key values with kid-friendly visuals
Key achievement
Market expansion and securing funds
Deliverable
Investor pitch decks and Product Brochure
About SH Networks
Industry: IT
SH network is the IT company that provides the alarm service, Kidscall, to notify parents when their children commute to and from the school. When the receiver at the school gate recognizes the tag attached to the children's bag, it sends a real-time message to the parents.
Their technology offers more accurate and cheaper alternatives than its competitors. They have expanded their infrastructure to over 200 primary schools and nurseries nationwide.